Právě oznámené novinky napříč technologiemi a produkty jsou tradičně publikovány v rámci Microsoft Ignite Book of News. Níže v textu je jejich seznam. Pokud bych měl dle mého názoru vybrat tři nejzajímavější pro náš region, tak to budou následující tři věci: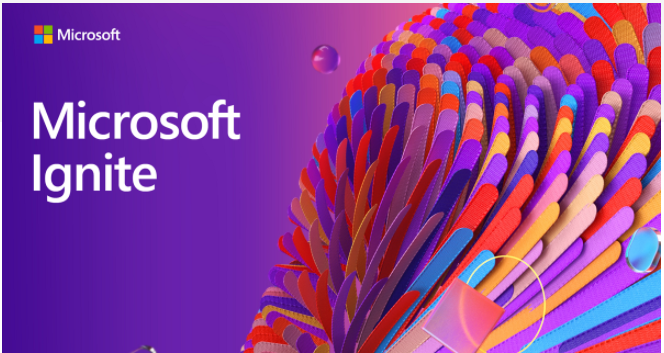 I. Azure Container Apps – fully managed serverless container service. Konečně poslední kostička do Azure Compute obrázku.
II. Nová možnost Licencování PowerApps formou PAYG. Bylo načase s tímto scénářem něco udělat.
III. Microsoft Defender for Business bude přidán jako součást Microsoft 365 Business Premium balíku, což znamená že bude dostupný i pro zákazníky do 300 uživatelů… Plně chápu proč Microsoft nemají ostatní dodavatelé securitního softwarů rádi a proč Microsoft neustále šplhá v Gartnerovských grafech porovnávající top hráče v oblasti security nahoru.
---